Gábor Fabricius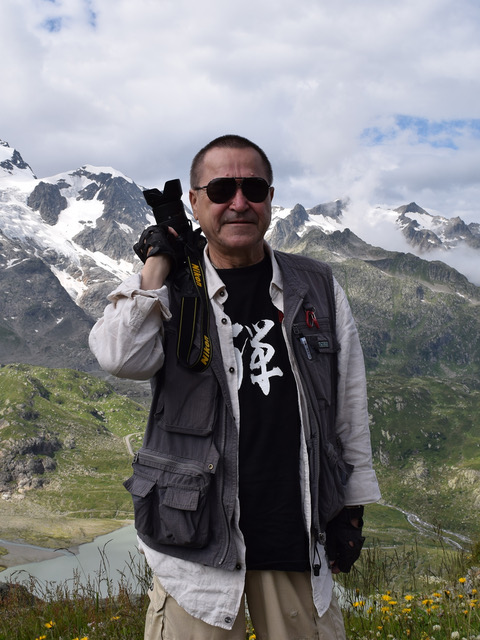 EDUCATION
1963 - 1966 Akademisk Studenterkursus
1966 - 1971 University of Copenhagen
1976 - 1978 Eastasiatic Institute, Japanese studies

WORK EXPERIENCE
1972 - 1976: Scandinavian Pavilion, Sapporo, Manager of Import
Responsible for finding Scandinavian companies and importing their products to Japan, establishing a permanent exhibition and wholesale - retail outlet. Product line included Scandinavian design, gold and silver jewery, fur coats and textiles, cross country skiing equipment, etc.
1978 - 1981: Helpmates International, Tokyo, Consultant
Servicing international companies in Japan with executive search and human resources mainly mid-level area. Clients included banks (Bankers Trust, Paribas, Dresdner Bank, Goldman Sachs, etc.), manufacturing companies (Bosch Japan, GE, Tandem Computers, Castrol, etc.) as well as various other international corporations.
1981 - 1996: SGM Corporation, Tokyo, President
Established own executive search company, rapidly becoming strong in the Tokyo market for human resources and executive recruiting of highly qualified and top-notch Japanese executives for very demanding and competitive multinational corporations.
Produced very good results for clients like:
| | |
| --- | --- |
| Apple Computers | Controller and QC director |
| Tamdem Computers | President, controller, software and hardware engineering managers, etc. |
| Motorola | Personnel manager, financial manager, technical director and other key executives over the years |
| Teradyne Japan | Plant manager, personnel director, etc. |
| Bosch Japan | Marketing and sales managers |
| Novo Nordisk | Plant manager, QC manager, R&D director, etc. |
| LEGO Japan | Controller |
| ESS Food/Globe Meat | President and several traders |
| Royal Greenland | President |
Othter clients include Volvo, Mercedes Benz, Alfa Romeo, Ford Japan, Pirelli as well as major financial institutions such as Kidder Peabody, Bankers Trust, Royal Bank of Canada, Bank of Montreal, Credito Italiano.
1997 - Present:
CEO Japanese Internet Marketing, Switzerland and Japan.
http://twwt.com
http://naruhodo.com
http://japan.naruhodo.com
https://onjin.com


LANGUAGES
Fluent in Danish, English, German, Hungarian, Japanese.
Swedish and Norwegian understood well. Some French.

INTERESTS/HOBBIES
International affairs, corporate and national cultures, history and linguistics, nature, environment, gastronomy, art and antics. Sportsman and black belt holder in Shotokan Karate. Mid-level Chess player and rusty Bridge enthusiast.